Why I started an Extra Virgin Olive Oil subscription company
03/02/2023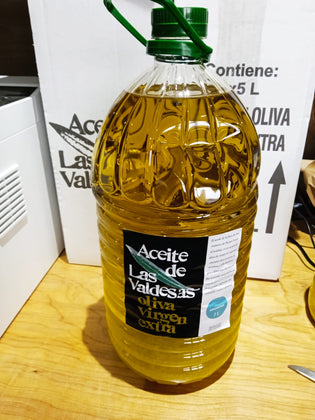 My name is Matt and I started Extra Virgin Olive Oil Direct during lockdown as I couldn't get genuine 100% extra virgin olive oil in large quantities and I was sick of paying for 500ml in the fancy bottle packaging rather than for the oil itself.
In my kitchen I only use my own extra virgin olive oil for everything. Its very sad that most oils people have in their kitchens including ground nut oils and vegetable oils are harmful to your health and cannot be ingested by the human digestion system.
Hopefully you have received a copy of our book '
The Secret Life of Olive Oil
'. If there is something not working on our website or something you want to see that isn't there just let us know.
When you get your oil from us you can select any interval between deliveries from one week to 4 months so your new oil will arrive exactly as the old one finishes. No carrying home from the shops, we offer free postage.

I would love to supply your with your oil please let me know if you have any questions or queries about anything - I am here to help.